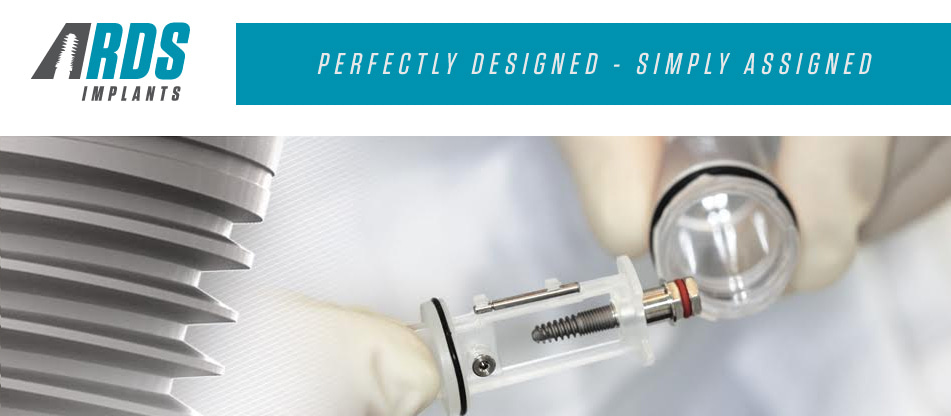 CIT - Confidence Inspiring Technology
The CIT implant is a tapered internal hex implant with buttress threads and a 3.75mmØ universal platform.
The CIT thread design is
ideal to withstand vertical forces and
made to cut through cortical bone and compress the cancellous bone in order to gain excellent primary stability while decreasing pressure in sensitive areas. Its eccentric groove makes sure all bone is preserved and condensed towards the implant's shaft.
The implant's flat, cutting apex thread enables easy penetration and self drilling, making the CIT the perfect choice for immediate implants after extraction procedures.
The CIT is suitable for D1-4 bone types.
All CIT implants are packaged together with a single use leading pin
ARDS Confident Drilling technique is recommended for use with the CIT implants but standard drilling is optional as well