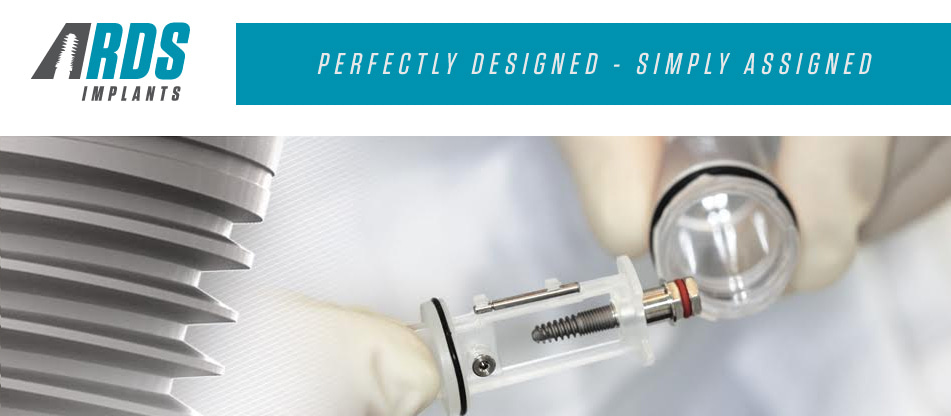 Classic
The Classic implant is a conical internal hex implant with a short parallel upper part and a 3.75mmØ universal platform.

The Classic is self tapping and condenses the bone through the insertion process, resulting in high primary stability, necessary in immediate implantations.

The Classic will optimally be used for softer bone when bone compression around the implant can be done.