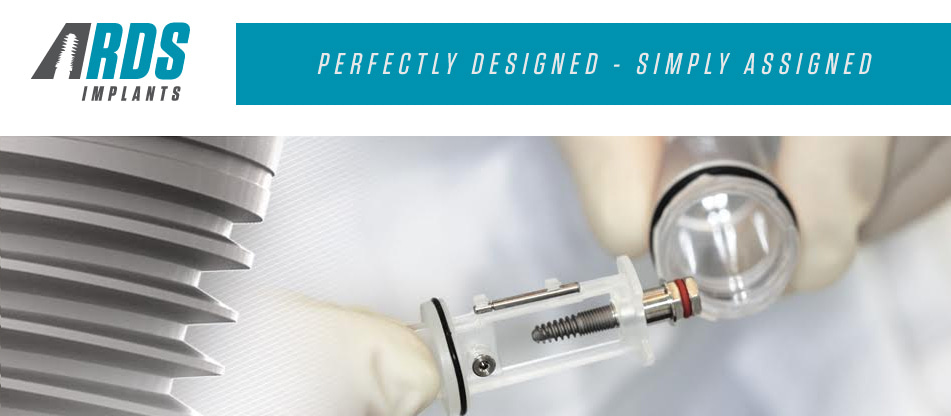 Dr Uri Arny, President and Medical Manager
Developer of ARDS implants and drilling technique.

Graduate of Tel Aviv University, 1980, Dr. Arny has an experience of over 20 years in the field of dental implantology.

Attended educational courses and programs in the field of implants and dental surgery in Pittsburgh University 1991, Boston University 2000, Chicago University 2005.
ICOI Diplomat.