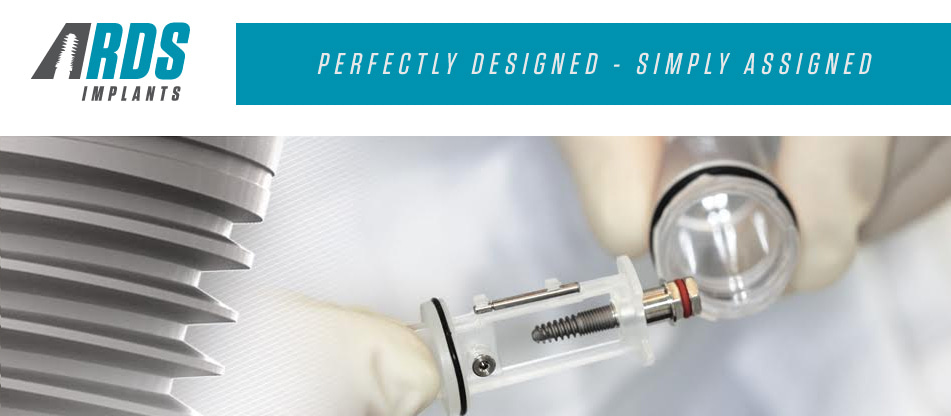 Smart Overdenture Components
ARDS Implants Smart over denture components ("Smart OD") were developed to handle angulated cases.
Smart OD enable you to achieve ideal results on all levels: anatomically, functionally and esthetically.


Our Smart OD components are available at either 17º or 30º and at 1mm, 2mm or 3mm heights.
Click the pictures below for a video of the fitting process:
Straight Smart Overdentures
Smart Overdenture brochure and working procedure